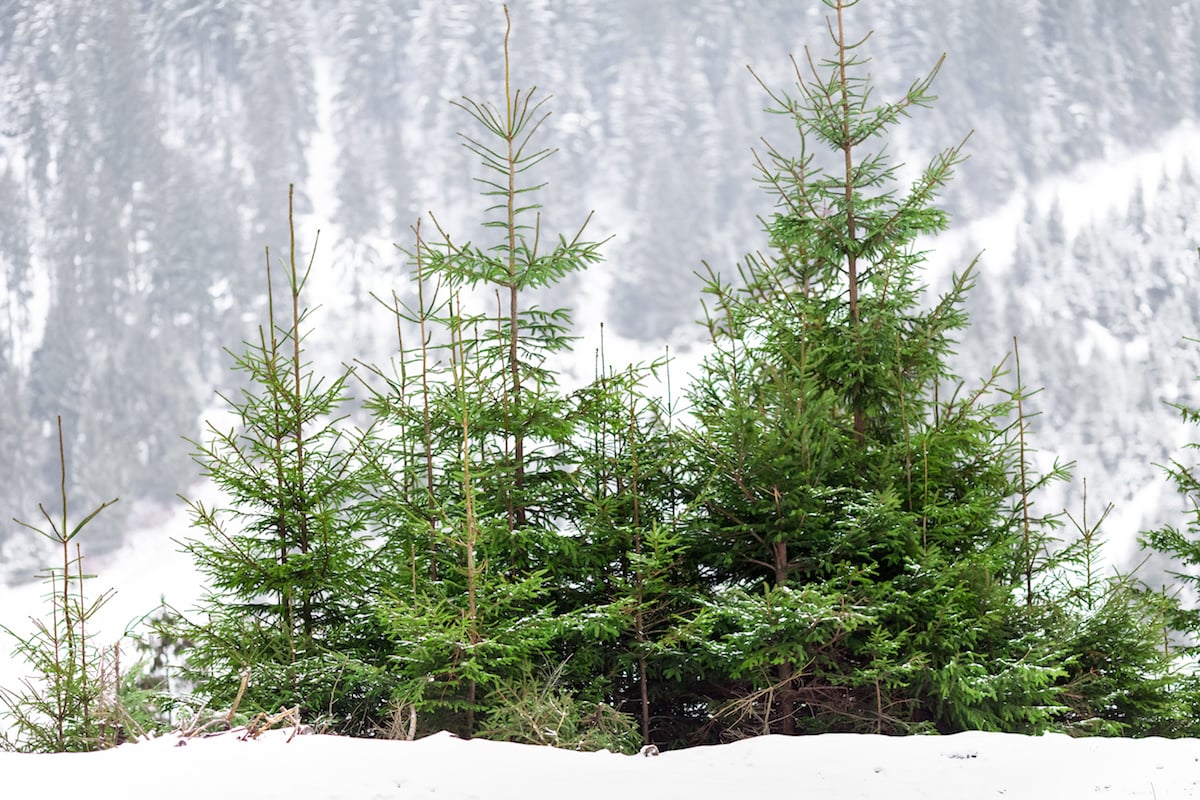 Winter can be an especially dangerous time for seniors due to the low temperatures, and hazardous weather the season can bring. Senior Solutions Management Group, with assisted living communities in Georgia, Tennessee, Louisiana, and South Carolina, wants to ensure you know what to look out for, and how to stay ahead of the weather. Here are five winter safety tips to ensure you have a healthy and enjoyable winter season!
1. Dress Appropriately for Cold Weather
According to the National Institute on Aging, "changes in your body that come with aging can make it harder for you to be aware of getting cold." When traveling outdoors, make sure to always wear a heavy jacket, socks, gloves, hat, and a scarf. These items can help minimize the impact of cold on your body and make you feel more comfortable. Even if you are staying indoors, it's important to dress warmly; use a blanket to cover your legs, and wear socks and slippers.
Another important aspect of dressing for the winter season is including moisture-wicking and wind-breaking materials into your wardrobe. Both moisture and wind create lower temperatures and can make you feel much colder. Also, be sure to change your clothes as soon as possible if they become damp or wet!
2. Take Steps to Prevent Slips and Falls
Snow, ice, and sleet can increase the risk of slip and fall accidents. These falls can cause serious complications, so it's important to watch where you step. Make sure that the shoes you're wearing have reliable traction to help avoid slippage, and if possible, stay away from areas with uncleared snow or ice. Once you're indoors, check the soles of your shoes to avoid bringing in excess snow that may melt and cause a slipping risk indoors.
If you are a homeowner, pay attention to when snowstorms are predicted, and put salt, or deicing pellets on your outdoor steps and walkways to prevent ice from forming!
3. Stay Warm Inside
Hypothermia is often thought of outside but can quickly happen indoors if the temperature isn't warm enough. Aim to keep the heat between 68-70 degrees Fahrenheit, as this combined with warm clothing should help you maintain your body temperature. To assist with your efforts (and lower your energy costs!), make sure your windows are closed and sealed to prevent losing heat.
Be careful when using a space heater or heated blanket during the winter months. If left on and unattended, these devices can pose dangers to yourself and your home.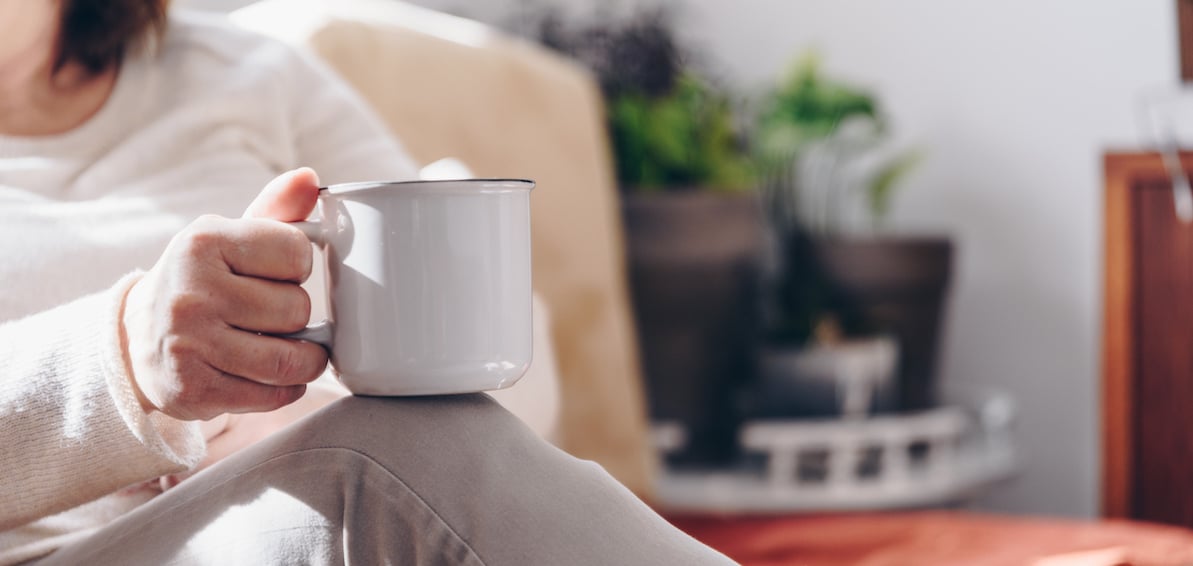 4. Keep to a Healthy Diet
During the winter months, it can be a challenge to keep up a varied, healthy diet, but it's incredibly important. Take the time to pay attention to your nutrition and your food intake to remedy this problem. For example, aim to eat foods high in Vitamin D to combat the lower exposure to sunlight.
Read our blog to learn more about the dining services at our Senior Solutions Management Group communities throughout Georgia, Tennessee, Louisiana, and South Carolina!
5. Overcoming the Winter Blues
For many, it is common to feel sad, or less energetic during the winter months due to the lack of daylight hours, difficulty traveling at times, and the inability to spend extended time outdoors. These tend to be manageable ups and downs that come with the changing of seasons.
Even if you can't travel due to weather, stay connected to friends and family through phone calls, or social media. These social connections can boost your mood and create a sense of community. Other techniques that can help elevate your mood include:
Yoga or meditation
Listening to music
Planning something to look forward to i.e., a spring vacation, or tickets to a show
Wintertime can be a challenge for everyone, but it's essential to take the necessary steps and precautions to have a safe and healthy winter season. Mindfulness goes a long way, and remember to ask for help or assistance if you need it. If you are looking for additional resources regarding safety tips, or healthy aging, subscribe to our Senior Solutions blog or check out our senior living resources page on our website!