At some point, nearly two-thirds of Americans will need help with daily living activities such as dressing, bathing or walking, reports the U.S. Department of Health and Human Services. Some will ultimately move into an assisted living residence. With the continued aging of our population, good eldercare options are critical. The state of Georgia is no exception; it has the ninth fastest-growing 60+ year-old population and the eighteenth fastest-growing 85+ year-old population in the U.S., says the Georgia Department of Human Services.
Citizens considering a move to a Georgia assisted living center, either for themselves or for their loved ones, have access to a multitude of public resources that can help make the decision easier. State agencies, non-profits and watchdog organizations provide assistance so you can learn about Georgia assisted living options. Here is a list of resources providing information on all aspects of assisted living and other important eldercare issues.
Georgia State Agency – the Department of Human Services, Division of Aging
The largest and most comprehensive state agency, the Georgia Department of Human Services, Division of Aging Services (DAS), provides a statewide system of senior citizen services. Georgia has developed 12 regional multi-county areas you can see via the map at the Area Agency on Aging (AAA) to help group service information geographically, by county.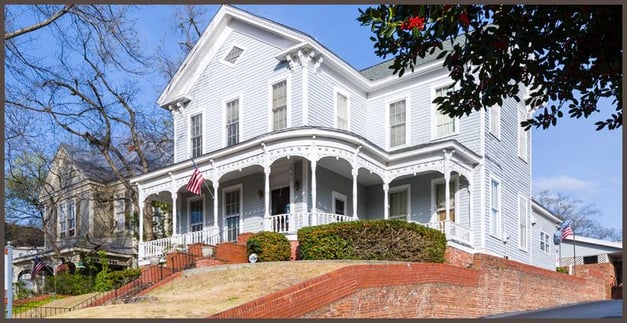 Other Resources
Here are a few other senior care resource sites to review.
Georgia-ALFA: A member of the Assisted Living Federation of America (ALFA), this non-profit association represents the senior living industry and its population.
SeniorResource.com: This site describes itself as the E-cyclopedia of housing options and information for retirement, finance, insurance and care.
ConsumerHealthRatings.com: This is a comprehensive listing of organizations that rate/report on the performance of health care providers; search for the state of Georgia.
Better information about your Georgia assisted living options helps you make an informed choice.
Looking for personalized assisted living in Georgia?