Finding a senior living community with a truly dynamic and creative activity program isn't as easy as you might think. Too many communities focus on the "same old, same old" activities. Residents should be able to enjoy new, stimulating activities that they don't see every day. If you or your loved one are looking to move into a senior community, take a close look at the activity calendar and interview the activity director to get a sense of his or her approach to senior activity planning.
Below are a few activities ideas that might inspire and motivate residents.
Let it snow
When it's cold outside and residents are cooped up inside because of inclement weather conditions, a fun activity to get them out of their apartments and into a warm and sociable event is great. Consider a craft that ties into the winter season, such as scarf or hat knitting classes. Have a 'snow and tell' evening where those residents who like to share stories of their lives can talk about past winter adventures or fun ski trips.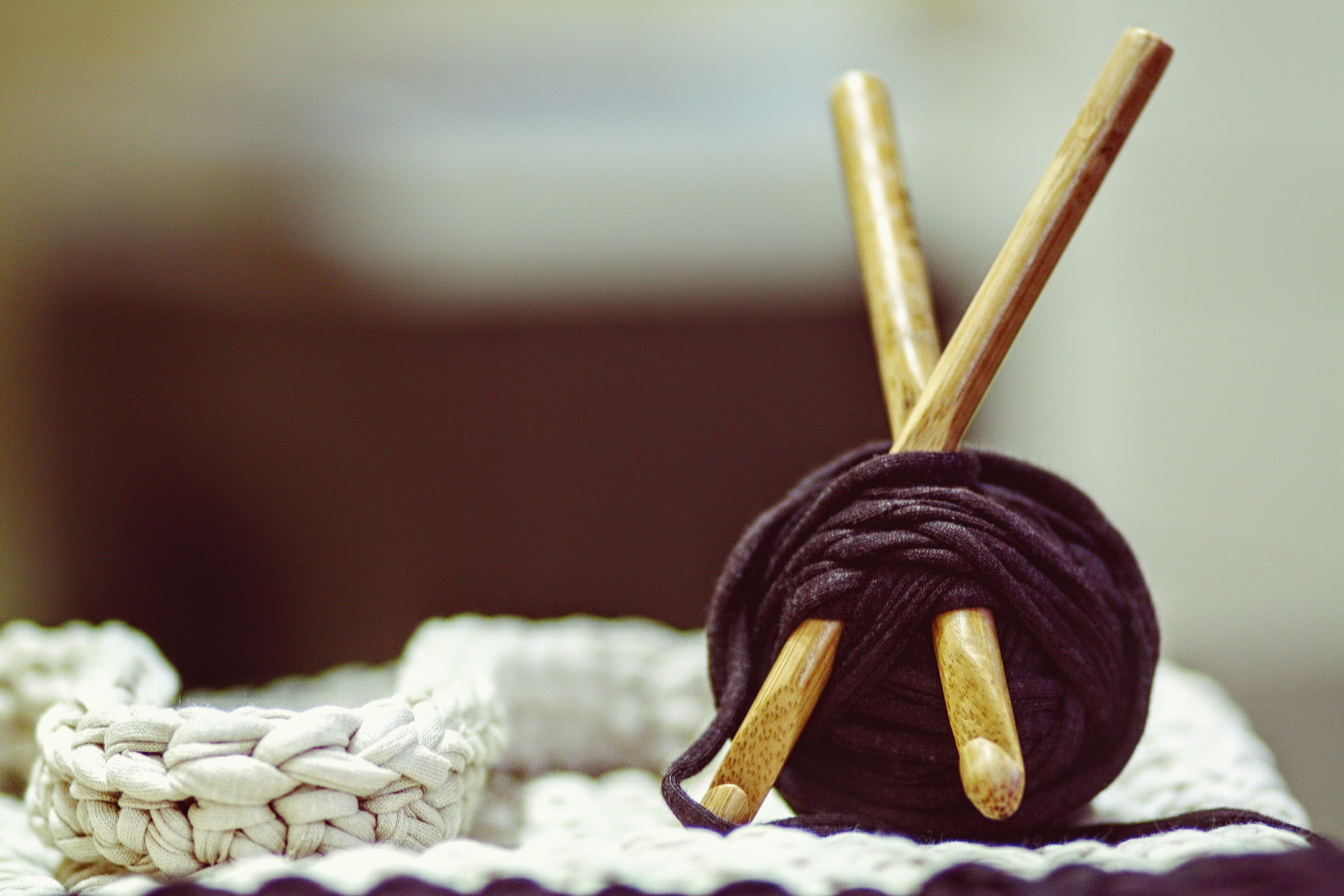 Football Fever
January brings bowl games and playoffs, and February ushers in the biggest sports day of the year. Be sure to plan some football parties for the sports fans in your community – men and women both love football! Offer some football themed foods and if your local team is still playing, have the biggest fan contest for the best dressed, most passionate fan.
National events activities
Each month brings some sort of special day that residents might enjoy celebrating. February 12 celebrates Lincoln's birthday – consider showing a movie about Abe in your community theater. There's also Valentine's Day and President's Day. Get creative!
Heavenly happenings
For the stargazers and planet watchers, fill in the activity calendar with key celestial events. Weather permitting, get your residents outside to watch a meteor shower or a full moon on an especially clear night. Bring in an astronomer to give a talk and a telescope to make the stars come closer.
Monthly birthday parties
This is a great tool for getting your senior care residents together so they get to know each other and learn more about the other members of their community. Hold regular birthday parties at the beginning or end of each month and publish a list of resident's birthdays for that month (if the resident agrees) so they can be properly feted at the party. Tie in the birthday party with a cupcake baking day, and give out the cupcakes at the party.
There are so many ways to enrich the lives of the senior care residents. Excellent senior living communities will fill their activity calendar with fun and stimulating events. Schedule a tour at one of our senior living communities and ask to see our events calendar, or read this blog about the fun events we plan for our residents.