Making the decision to move to senior living can be extremely stressful and emotionally taxing. To minimize these negative side effects, it's important to understand the difference between assisted living and independent living care communities. There are a few common misconceptions about the different kinds of senior living options available, so eliminating as much confusion as possible will result in an easier decision-making process for all involved.
What senior living option is best for your loved one?
Activities of daily living, or ADLs, concern your loved one's level of independence. They also consider the degree to which aging has impacted his or her physical and cognitive abilities.
An ADL assessment is the standard most often used by physicians and elder care experts. It looks
at whether your elderly loved one can feed him/herself, use the bathroom independently, maintain good hygiene, dress and speak appropriately, cook, shop, do laundry, communicate effectively, take medicines without help, follow directions, and manage money correctly.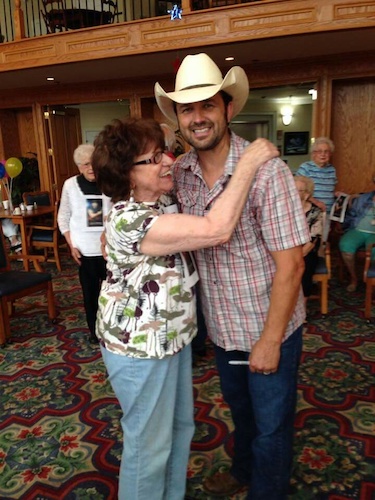 Ask yourself the following questions about your loved one, then seek opinions from professionals to help you make a well-rounded assessment.
Can Dad shop, cook and feed himself without help from someone else?
Does Mom do her laundry without difficulty?
Are Dad's medication and money management skills still strong?
Is Mom still dressing appropriately for different occasions and communicating well?
Does Dad understand and follow directions without great difficulty?
How well is Mom maintaining her personal hygiene?
If the answer is 'yes' to these items but you still feel community living is important for your loved one's wellbeing, then independent living is probably the best option. However, if there are areas of concern, then it's important to evaluate whether assisted living would be more suitable.
Independent living
Independent living is a good choice for your loved one if he or she is generally healthy, active, and self-sufficient. Such communities offer seniors the chance to form new friendships and enjoy a wide range of social and cultural activities.
Your loved one will have the freedom of an independent lifestyle with the security of community living. He or she will be able to go to appointments or make trips to the grocery store without needing constant supervision. Your loved one will also have built-in opportunities for social interaction with scheduled group outings and activities. He or she won't have to worry about preparing meals because most independent living residences offer great dining options. In short, independent living communities will preserve your loved one's dignity and independence in a safe and secure homelike setting.
Assisted living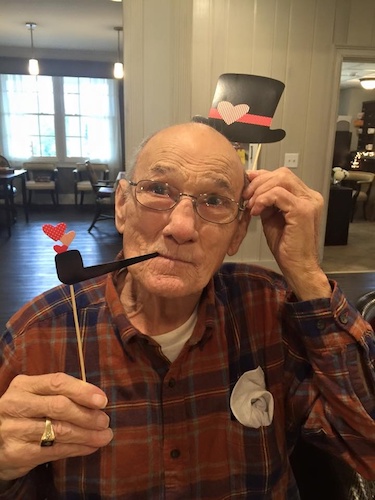 You should begin considering assisted living when there are major concerns about your loved one's ability to perform standard ADLs. Such communities provide more care than independent living, yet still allow seniors independence where possible.
Stimulating activities like social outings, art classes, and game nights will ensure that your loved one has opportunities for fun in addition to the essential, more advanced care that assisted living provides.
It's important to recognize that assisted living is by no means a worst-case scenario for your loved one. There are many excellent communities that offer your loved one many benefits, including regular housekeeping, healthy meals, round-the-clock staff to help with personal care needs, and more.
In essence, assisted living offers more care than independent living while still maintaining a fun and comfortable quality of life.
Considering your loved one's senior living options
In summary, the most critical question that you need to answer is this: Do the changes in your loved one because of his or her age negatively impact his or her ability to live safely and happily on a daily basis? The answer to that question will help guide you to an assisted living or independent living community.
Senior living, whether it's assisted or independent living, can be a rewarding and positive experience for the family. Click here to learn how Senior Solutions has combined world-class care with the best practices in senior living options.