Veteran senior care costs can be an overwhelming topic. But did you know your veteran loved one may be eligible for financial support for their senior care? A little known and little used veteran benefit program is available for veterans and their spouses that offers financial support for veteran senior care costs including assisted living, nursing home, or home care. While the program addresses the financial needs of veterans and spouses, some still offer benefits if the Veteran and the spouse are divorced.
How Can my loved one qualify for Assistance with veteran senior care costs?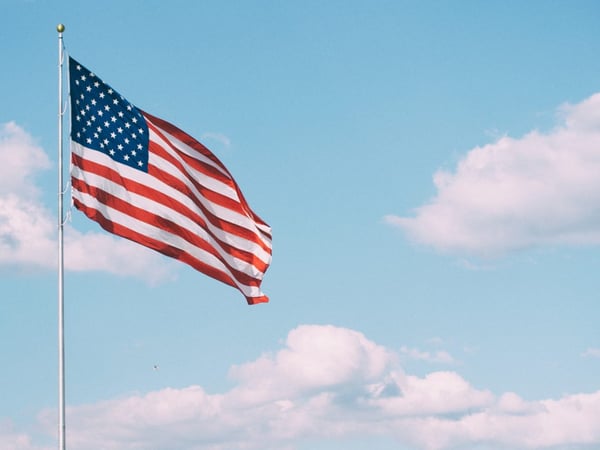 The important thing to remember is that the Veteran must have served at least 90 days of active duty. Additionally, they must have served at least one day during "wartime dates". Your loved one must have served very specific days of service for eligibility. Additionally, your loved one and their spouse's joint, countable income must be less than the pension amount for which they are eligible. However, keep in mind that this number allows you to exclude certain items so countable income may be much less than actual income. Furthermore, there is no "look back" period. The only assets counted are the ones at the time of your application. In general, eligibility is based on a verifiable estimate of the applicant's future income and care needs.
If a veteran or spouse finds themselves in need of assisted living, nursing home or home health, you should start the process of applying for this benefit. Our veterans and their spouses have given to our country. Now is the time for our country to give to them. Call the Department of Veteran Affairs at 1-800-827-1000. If there is a Department of Veterans Service in your area, it may be a better, more time efficient source.
Still wondering how you can address veteran senior care costs? Senior Solutions is here to help! Learn more about our vibrant communities and contact us today with your questions about the cost of senior care.