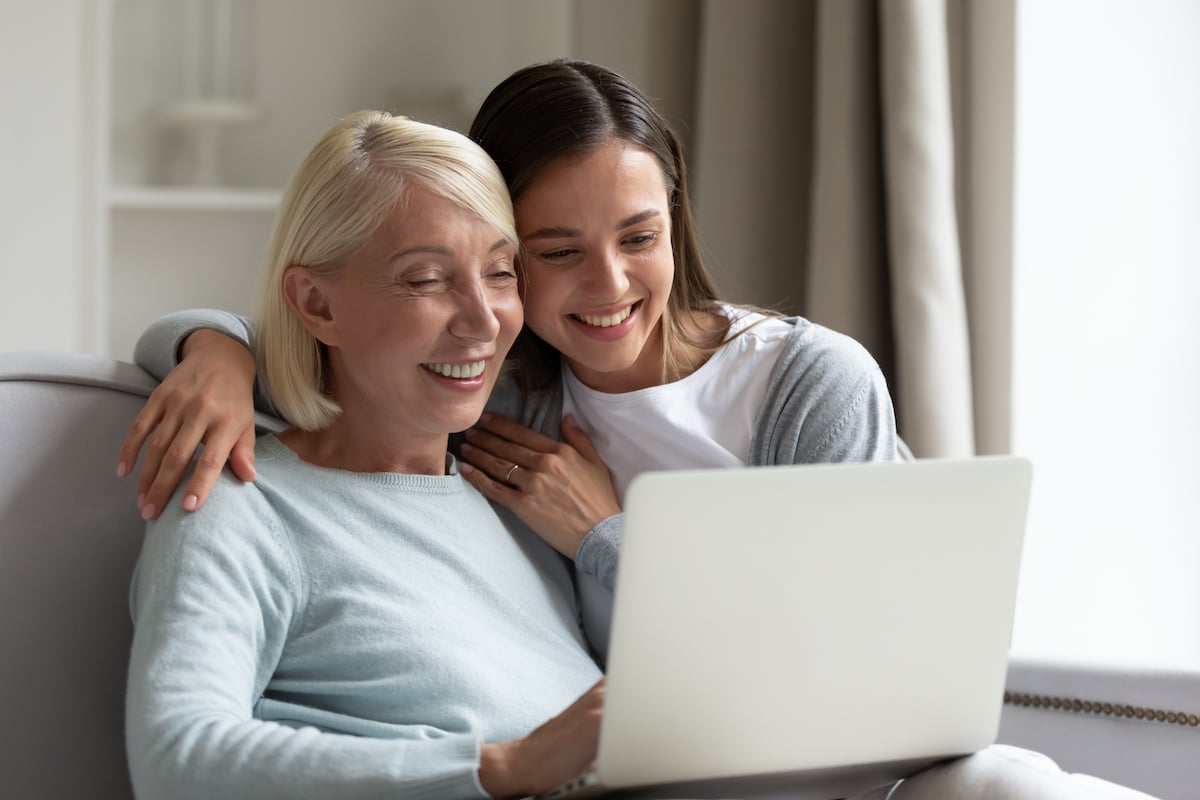 You want what is best for your parent. That is why the two of you have come to the decision together to transition them into a senior living community. However, this move is not all about your loved one; it is a transition for both of you. While you may not be moving, your role in your parent's life is transitioning from caregiver to advocate.
Even though your day-to-day responsibilities may shift, it is important that you keep in mind that you still play a vital role in your loved one's life. At Senior Solutions Management Group, offering all-inclusive senior living services, we recognize that this is a new stage in your and your parent's relationship. This is why we are sharing tips on how you can smooth your own transition from being your parent's caregiver to their advocate.
The Changes to Your Role
As the primary caregiver of your parent or family member, you were responsible for providing direct care and assisting them with the activities of daily living. However, as your loved one's advocate, your role is more about delegating their care and making sure your parent receives the compassionate support that they need and deserve.
Because your loved one is now living in a senior living community, you are no longer providing their physical care and support, but rather you are ensuring their overall happiness and well-being from a more overlooking role.
Do Your Research
A big first step in helping you transition from primary caregiver to advocate is familiarizing yourself with all of the resources available to you. When you first took on the responsibility of being your parent's caregiver, it likely took a little research and time before you settled in and got comfortable in the role. The same goes for becoming your loved one's advocate.
Do your research and learn as much as you can about your loved one's health and the senior care they need. Ask their new community questions, so you better understand how your parent will benefit from making this move and know exactly what type of care and support the community is providing.
A few valuable resources include:
Pay Close Attention to Paperwork
Unfortunately, older adults are often a target for scams, but the good news is that your parent has you looking out for and protecting them. Make sure you keep a close eye on their finances to more easily recognize if any suspicious transactions are occurring.
Additionally, pay close attention to and review all contracts and paperwork involving your loved one's care and finances. Finally, look into getting a power of attorney so that you are better able to protect your parent and their assets. By doing so, you will likely reduce the stress that comes with organizing and managing your loved one's finances and senior care.
Remain an Active Part of Your Parent's Life
Just because you are no longer providing the physical care and support you once did does not mean that your only role is to manage their finances, assets, and care. It is still crucial for your loved one's health and wellness to maintain an active role in their life.
A common fear that individuals have about transitioning into a senior living community is being forgotten by their loved ones. Even if your loved one is on board about making this move, they may still have this concern. Visit your parent or family member in their new all-inclusive senior living community as often as you can and participate in their activities and events. By continuing to visit your loved one, you are helping to ease their transition as well as yours.
Senior Solutions Management Group can help you navigate your new role and help your parent or family member adjust to life in their new community. Our team is here to help you through every step of the process and answer any questions you may have.
Schedule a tour at one of our all-inclusive senior living communities to experience all that we have to offer and how we can enhance your loved one's lifestyle. To learn more, we invite you to contact a member of our team or visit our website.