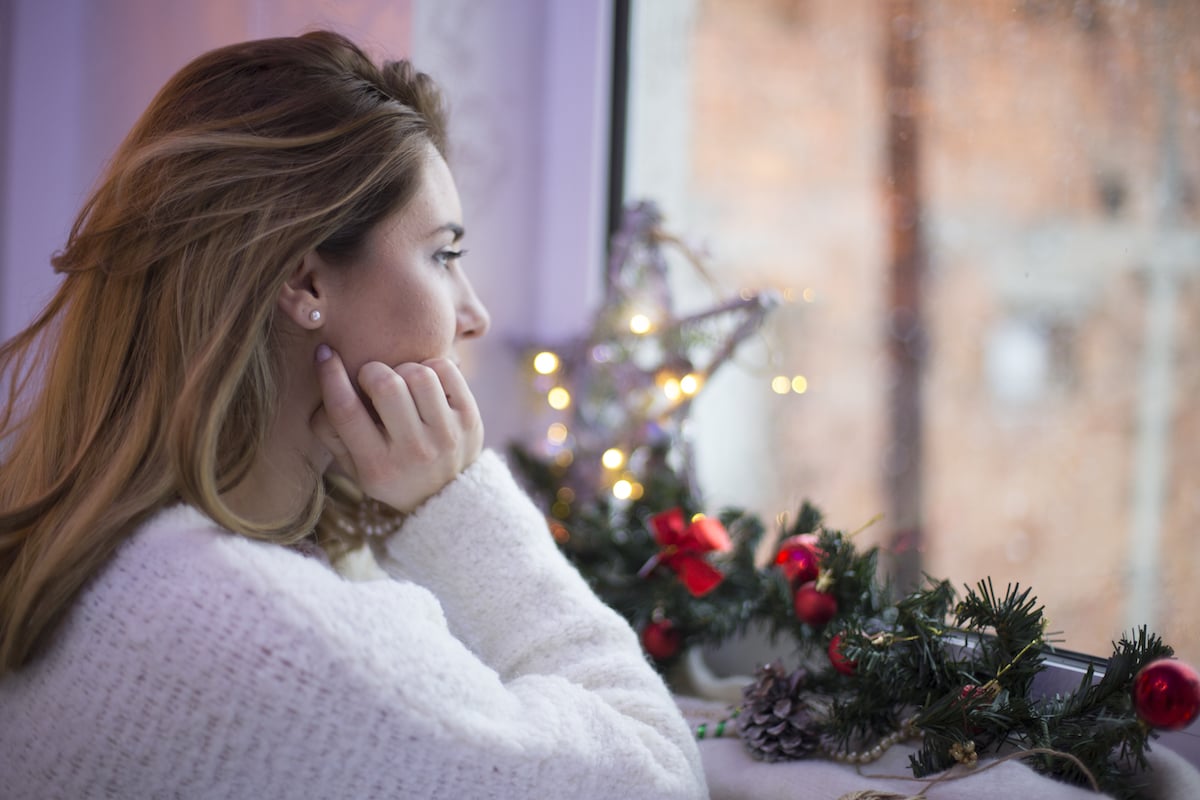 While the holiday season is meant to bring joy, it can also bring feelings of stress and an endless list of to-do items. The pressure and expectations to plan the perfect holiday party, decorate your home, and be merry around friends and family are enough to cause stress and anxiety on their own. But, if you have recently lost a loved one, the holiday season may be even more trying, and you may feel like you want to avoid the holidays altogether.
While these feelings are normal, you may realize that this is the time when you need the extra support from friends and family. Senior Solutions Management Group wants to help you enjoy the holiday season. That is why we are sharing ways to help you celebrate the first Christmas and holiday season after the loss of a loved one.
Incorporate Your Loved One into Holiday Traditions
Who says traditions can't be reinvented? Make it a point to honor the traditions that your loved one either started or enjoyed. You can even start or create new traditions in their honor. For example, if they had a favorite holiday movie, make it a tradition to watch it as a family every year.
When you attend or host family gatherings, share stories about them or make one of their favorite holiday dishes for everyone to enjoy. Additionally, you could make a donation in their name or volunteer at an organization that meant a lot to them.
However you choose to incorporate your loved one into the holiday season, remember to reflect on the good memories you have created with them over the years. As American writer and journalist Anne Roiphe once said, "Grief is in two parts. The first is loss. The second is the remaking of life."
Allow Yourself Time to Grieve
Everyone experiences grief in their own way, and there is no right or wrong way to go through the process. Give yourself the time to grieve. Many individuals feel guilty throughout the grieving process for either feeling like they have not gotten over their loss quickly enough or feeling happy when they think they should only be sad.
Remember that this journey is personal to you, and you should not feel guilty for any of your emotions. Time heals all wounds. This is a cliché for a reason. Give yourself permission to take your time through this grieving process.
Participate in Family Gatherings
Many individuals feel pressure to be happy, joyful, and upbeat throughout the holiday season, so if they do not feel this way, they think it is better to just stay home. It is common to want to retreat inward and be alone, and while this can be beneficial at times, it is not always the answer.
While your friends and family understand that this is a difficult time for you, remember they too might be feeling sad and distant. If you lost a spouse, your child lost a parent; if you lost a parent, your mom or dad lost a partner. Participating in family gatherings can keep your family connected during the holidays, honoring and remembering your loved one together.
Take Time for Yourself
On the other hand, spending time alone can be beneficial as well. The holidays can be stressful, so allowing yourself time to escape the go, go, go of the season may help you relax and navigate your grieving process.
Be mindful, however, of your feelings. If you start to have negative thoughts, reach out to your support system to get you out of the house and spend time doing something that gets your mind focused on other things.
We all experience grief in our own ways, but the important thing to remember is that it will get easier. Celebrating the first Christmas after the loss of a loved one will likely be the most challenging and will never be exactly the same in the years to come, but you can find new ways to honor your loved one and experience joy during the holiday season.
We encourage you to visit the Senior Solutions Management Group blog for more articles and tips on health, wellness, and more.