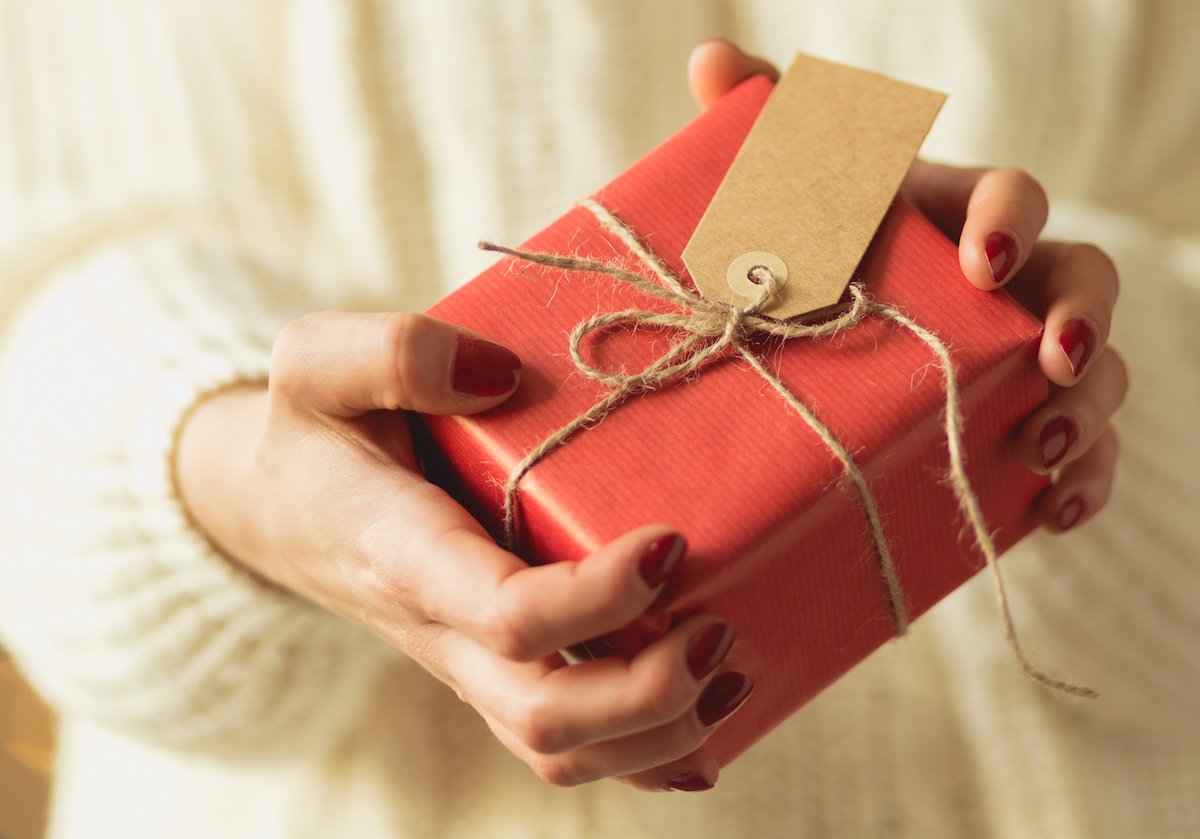 If your parent or loved one lives in a different state, it can be difficult for them to connect with family as you likely do not see each other often. If you're unable to spend the holiday season together, it can be even tougher on you and your loved one. While being apart for the holidays can be difficult, there are plenty of gifts for seniors that can help them stay connected with family!
With the holiday season coming up, Senior Solutions Management Group, offering all-inclusive senior living in Georgia, Tennessee, Louisiana, and South Carolina, would like to provide you with a few gift ideas for your loved one(s) that can help them feel more connected to you and your family!
Smartphones and Smartwatches
While the trend of smartphones continues to rise amongst every demographic, your parent or loved one may be without one. Though it may seem like an odd gift, a smartphone is a perfect way to connect with family. With video calling apps, voice calls, text messaging, and the ability to send countless family photos, smartphones are capable of connecting you with anyone regardless of their location. Not only are smartphones a fantastic way to connect with family, but many applications can assist your loved one with their day to day lives. Apps like medication reminders, health trackers, games, and others aim to help make daily living easier!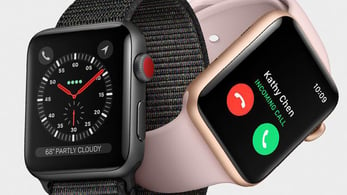 Smartwatches are an accessory to smartphones that have been gaining a lot of traction over the recent years. These watches make it so your loved one can communicate without having their phone in hand. Some smartwatches even allow communication when the phone is away from their person.
Smartwatches are becoming an accessory that can even save lives. Apple Watches specifically tote emergency features that can detect falls, irregular heartbeats, and other signs of distress; making smartwatches a way to connect with family with an added layer of security in the event of an emergency.
The Smart Display Revolution
Smart displays began taking the market by storm a few years back, but when they were initially released, they were set with a hefty price point of $500+. As the years have passed, smart displays have become much more economically friendly while their features list has only expanded! These devices are fantastic for connecting with family and can also prove to be very useful in your loved one's day to day life. Smart displays have many features, including video calling capabilities, voice assistants, music streaming capabilities, reminders, and also allow the use of video streaming apps like Netflix, Hulu, and YouTube!
Customized Gift Ideas
If your loved one is already connected with family through technology, but you're still looking for the perfect gift, personalized gifts are a great option! Thanks to sites like Shutterfly, Etsy, and many others, these types of gifts are easier than ever to create. On these sites, you can find personalized and customizable gifts for almost anything!

Holidays with Family and Loved Ones
It can be challenging to spend the holidays away from family and loved ones, and sometimes, the best gift you can give comes in the form of a visit.
The holiday season is all about tradition and spending time with the people we love and care about the most. From all of us at Senior Solutions Management Group, we hope you have a truly fantastic holiday season and find yourself surrounded by loved ones! If you found this blog helpful and would like more information, we encourage you to visit our Senior Solutions Management Group blog!