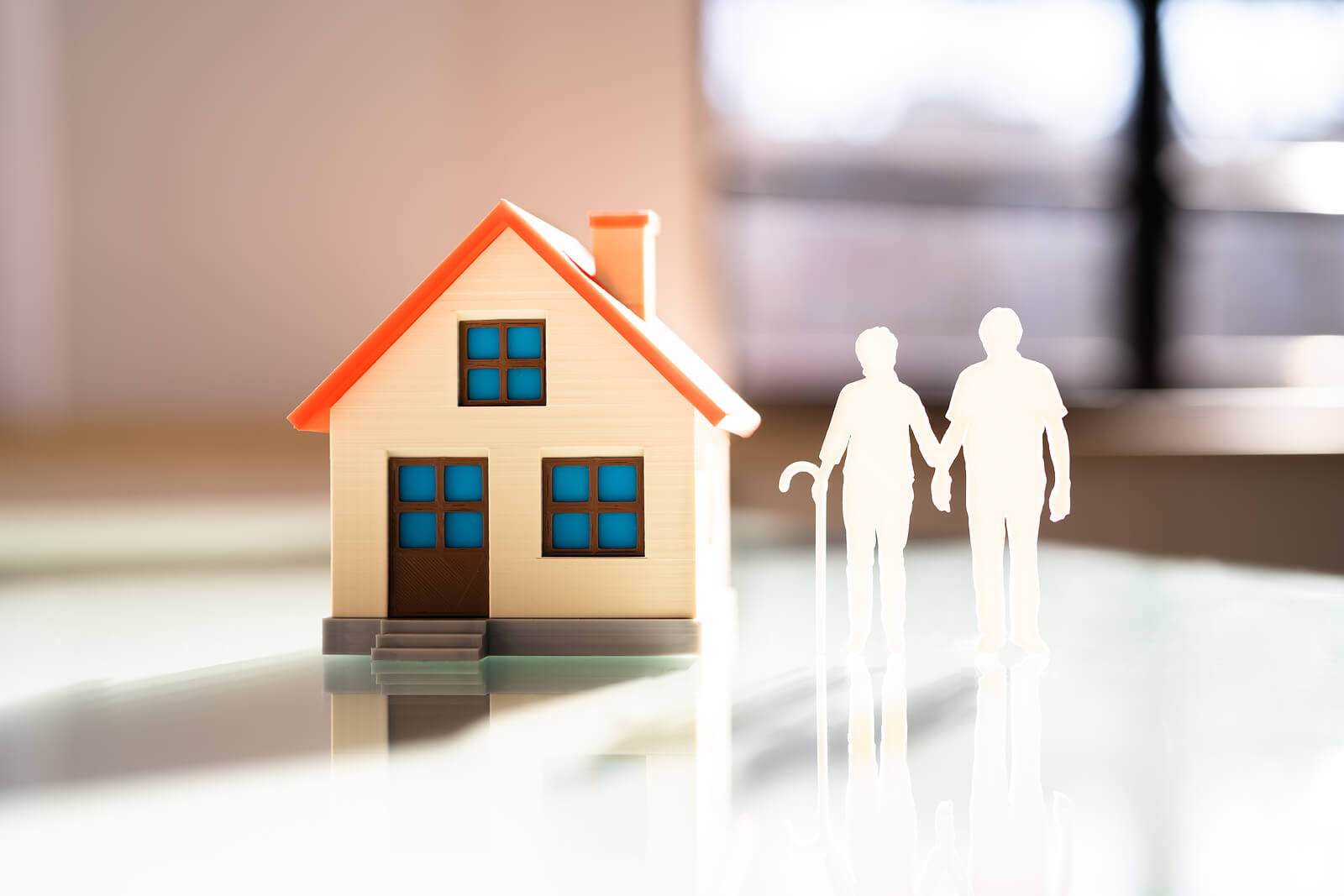 Did you know that falls are the leading cause of both fatal and nonfatal injuries for people over the age of 65? In fact, each year 1 in 4 adults 65 and older suffer a fall, and over 800,000 of those people are hospitalized, according to the CDC.

A fall can result in serious injuries. And even falls without a major injury can cause an older adult to feel fearful or depressed, making it difficult for them to lead an active lifestyle. If you have an aging parent, grandparent or neighbor in your life, helping them minimize their risk of a fall is an important way to help them stay safe and independent in their home for as long as possible.

The first step in fall prevention for older adults is understanding the main causes of falls and ways to prevent them. Falls don't have to be an inevitable part of aging. Instead, seniors and their loved ones can start employing preventive measures now to reduce the likelihood of a serious injury.