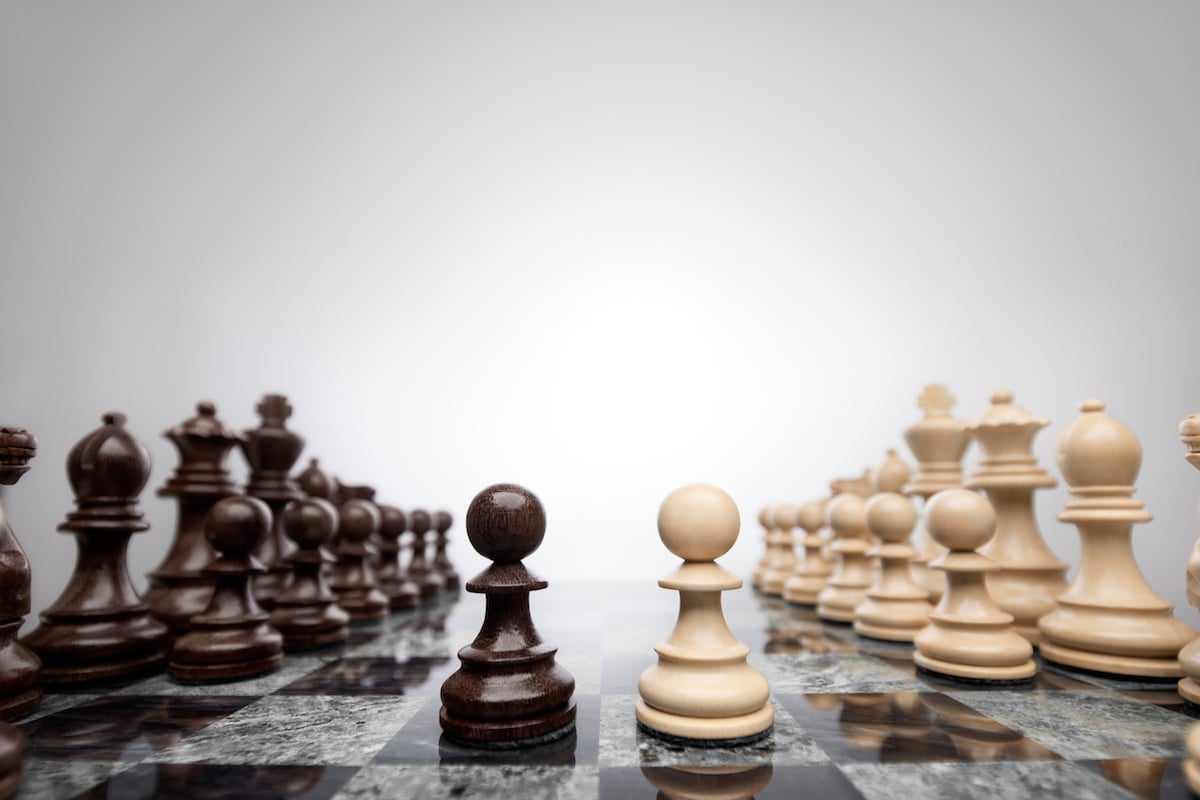 With over 40 million Americans dealing with some form of depression or anxiety, mental wellness is gaining a national and global spotlight. Depression isn't the only thing that concerns mental wellness, though. Living a mentally healthy life can improve your overall happiness, productivity, coping skills, and your ability to make a positive impact on your community and the world around you.
Senior mental wellness is especially important as a healthy mind is one of the critical components to reducing the risk of dementia. How do you maintain mental wellness? It isn't the same as physical wellness, and unfortunately, there aren't many indicators throughout your day to show your mental wellness level.
With January being National Mental Wellness Month, Senior Solutions Management Group is sharing the benefits of mental wellness, and tips to nurture your mental health.
What is Mental Wellness?
Mental wellness is defined by the World Health Organization (W.H.O.) as a state of wellbeing in which every individual recognizes his or her own potential, can cope with the stressors of everyday life, can work productively, and be able to make contributions to their community around them. Maintaining your mental wellness doesn't only impact your happiness level but can also lead to health benefits like a decreased risk of coronary heart disease.
Senior mental wellness is essential to living out your best retirement. After all, these are your golden years, and you deserve to be your happiest and healthiest self. Maintaining your mental wellness is crucial, and there are a few tips that can place you in a better frame of mind and put you on the path to leading a happier and more fulfilling retirement.
Maintaining Mental Wellness with Exercise
While physical exercise can provide many benefits to your physical wellbeing, it can also provide benefits to your mental health. Exercise is one of the most natural ways to help combat feelings of depression, anxiety, and stress. During physical activity, our brain begins to produce certain neurohormones that can repair or even create new brain cells.
According to Walden University, the health effects of exercise are numerous, and exercise can change your life drastically. From better sleep to increased self-confidence, exercise is crucial for mental wellness.
Maintaining Mental Wellness with Learning
An active and imaginative mind is one that is well off and healthy. The value of education should be held in high regard by every age group, as we should always find new ways to stimulate our minds and learn new skills that interest us. Retirement is the perfect time to learn a new skill or foster a new hobby, as these activities stimulate our brains and can drive us towards a reignition of passion.
A recent study showed that early retirement could lead to cognitive decline, and the reasoning behind this is many use their retirement to relax and often find themselves in a less stimulating environment. Learning new skills or furthering our education keeps our minds sharp, and can nurture new adventures!
The Importance of Community
A sense of belonging is important throughout the entirety of our lives. Being a part of a community or feeling a sense of belonging isn't just a way to make you happy; it also has a list of health benefits. If you find yourself socially active in a community where you feel accepted and welcome, you may feel less stressed, less anxious, increase your life expectancy, and you are likely to make better and healthier decisions.
The benefits of socialization are important for building a mentally healthy and happy life, and finding a community is important. At Senior Solutions Management Group, all of our communities focus on mental wellness and promote strong socialization, as well as the learning of new skills and hobbies.
If you would like to learn more about our communities throughout Georgia, South Carolina, Louisiana, and Tennessee, you can view all of our Senior Solutions Management Group communities and find your ideal one today!