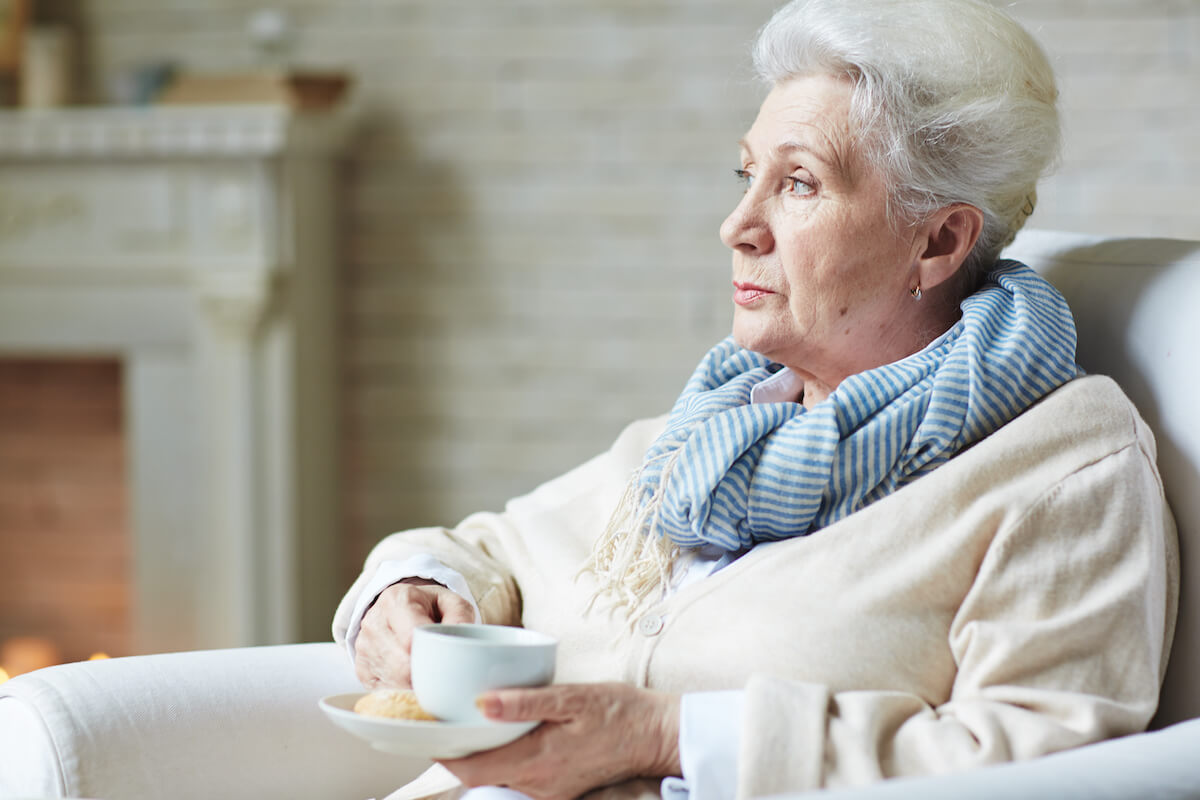 You've unwrapped all the presents, packed up all the decorations, eaten all the leftovers...now what?
Read More
Topics: Holidays, Depression, Social Wellness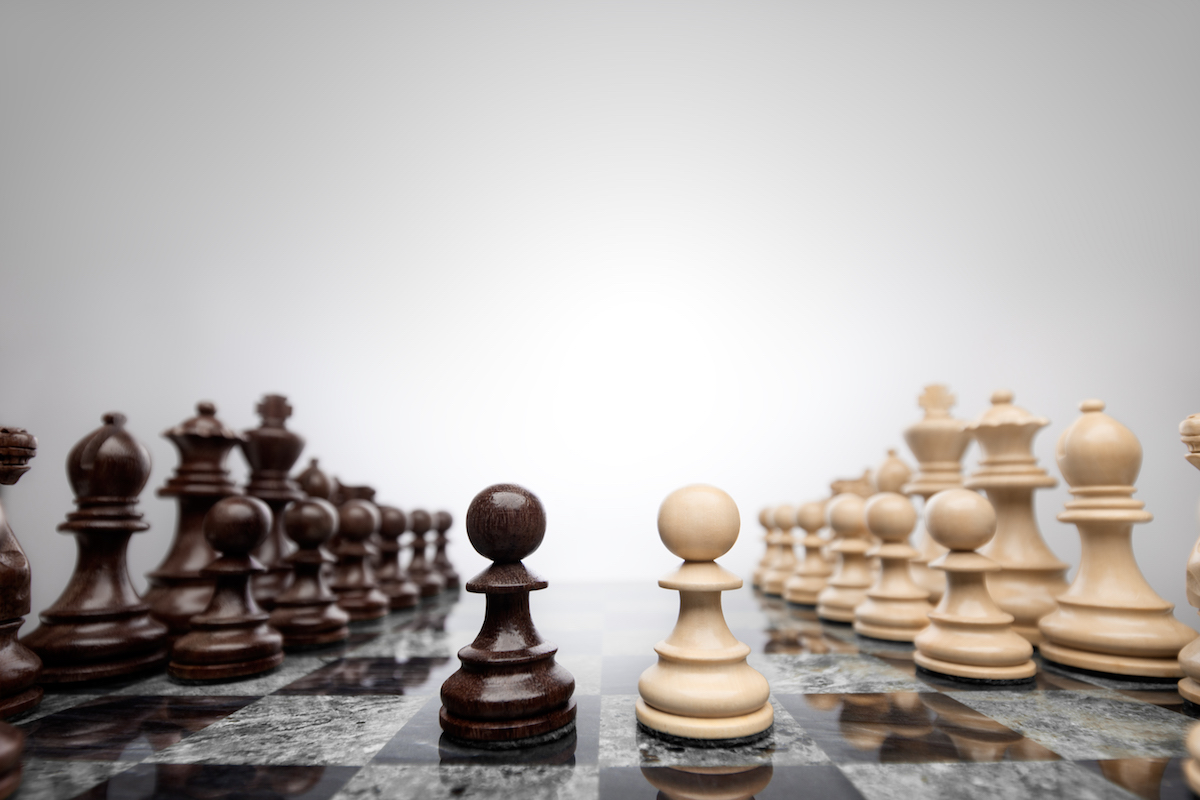 With over 40 million Americans dealing with some form of depression or anxiety, mental wellness is gaining a national and global spotlight. Depression isn't the only thing that concerns mental wellness, though. Living a mentally healthy life can improve your overall happiness, productivity, coping skills, and your ability to make a positive impact on your community and the world around you.
Read More
Topics: Depression, Health