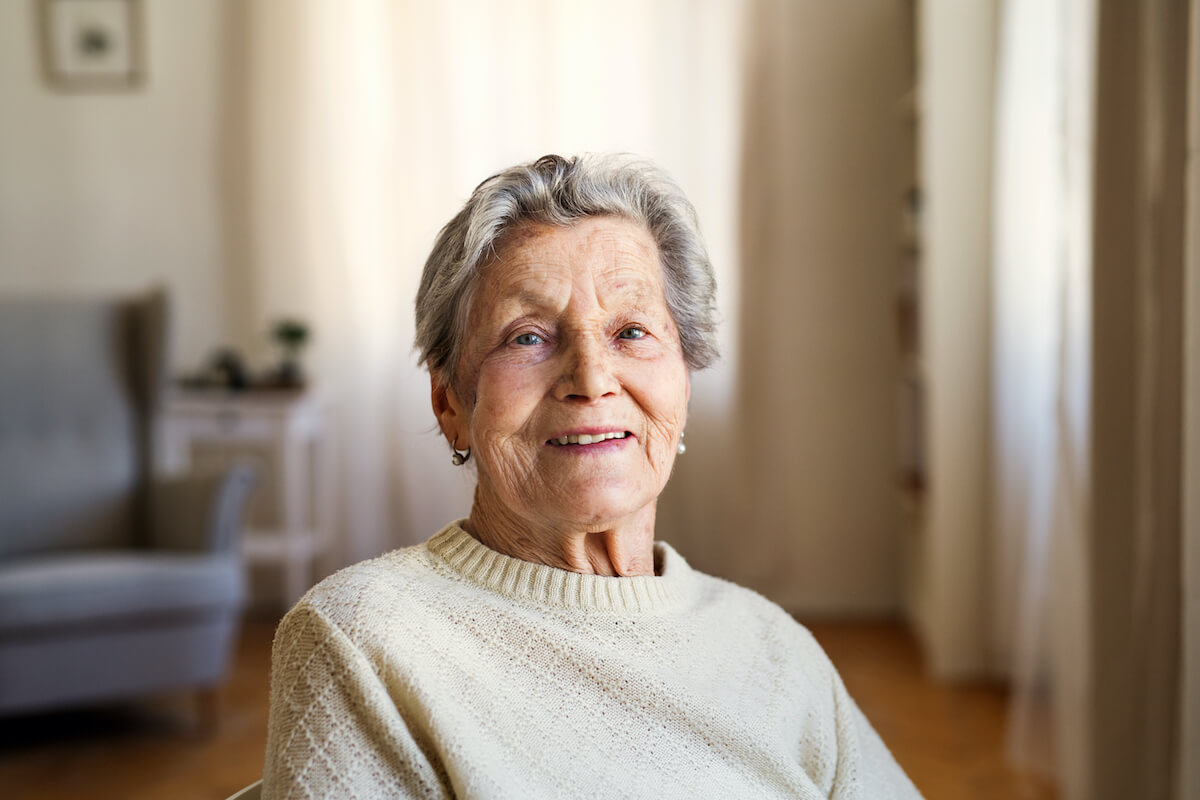 Deciding to move into a senior living community can be challenging and confusing. Finding the best level of care for your situation can be downright overwhelming. Many caretakers find themselves asking the question, "should my loved one join an assisted living community or a nursing home?"
Often, people tend to dread the words "nursing home." However, this type of facility can be the right choice for certain people and is certainly nothing to dread. On the other hand, your family member might be a better fit for an assisted living community. It is important to consider your family member's physical, social, mental, and other health needs.
Senior Solutions Management Group would like to share some of the differences between assisted living and nursing home care to help you navigate the senior care journey. When it comes to your family, we understand that you want to research as much as you can before making a decision. We are here to help you by defining these services to help you gain a better understanding of what they provide, how a person benefits from these services, and, hopefully, which service best fits your family's needs.
What is Assisted Living?
Assisted living does just that - the staff at these communities assist residents with activities of daily life. The residents at these communities are still active and can handle most of their daily routine on their own. They don't require constant monitoring or significant regular medical care. Additionally, autonomy is encouraged, and privacy is respected. Residents enjoy personal freedom but have assistance nearby if they do need it.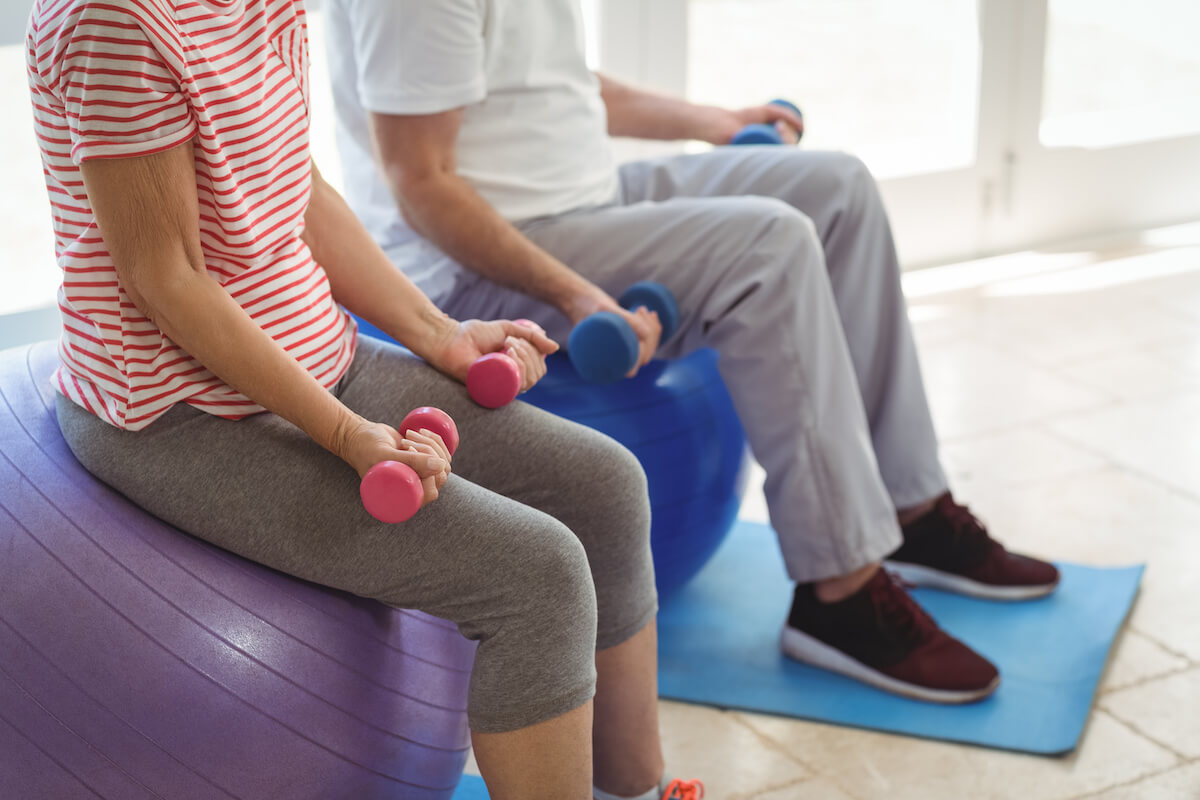 At Senior Solutions Management Group communities, those using our assisted living services have access to a calendar full of activities, social gatherings, and events. In our communities, residents live independently with assistance that values their needs, goals, and preferences. Our programs aim to improve the quality of life for each individual we serve.
Residents at our assisted living communities throughout Tennessee, Georgia, South Carolina, and Louisiana are encouraged to participate in frequent excursions and events and services include ambulation, medication management, hygiene assistance, transportation, bathing, and/or dressing assistance. As with anything, assisted living communities have their share of pros versus cons.
Pros:
Home-like residences
More autonomy
Additional privacy
Lower average monthly cost than a nursing home
Robust social and physical activity calendar
Long-term care insurance and some veteran's programs may offer financial assistance
Cons:
Not generally covered by Medicare and Medicaid
Not regulated by the Federal Government
Does not have extensive medical care on-site
Understanding the Term "Nursing Home"
In contrast, a nursing home or skilled nursing facility has skilled, licensed nurses and other medical professionals on staff. Nursing home residents rely on assistance with most or all activities of daily living, such as meals, bathing, and dressing. Clients, due to more severe cognitive and health-related conditions, get more individual medical attention and monitoring. Their personal freedom may be more restricted simply due to mental or physical challenges. Ultimately, clients can't live at home independently. Pros versus cons of a nursing care community include:
Pros:
Cons:
Average monthly costs tend to be higher than assisted living
Limited personal freedom
Limited autonomy
More hospital-like than home-like
Which Should You Choose?
The answer all depends on your family member's situation and what type of care or assistance he or she requires.
Depending on the community, skilled nursing care can also be used short-term as rehabilitative services and these services typically include physical, speech, and occupational therapy. These types of treatments are primarily utilized after a hospital stay, surgery, or injury where rehabilitation services are necessary to improve or regain health.
If your family member has a chronic condition like Alzheimer's disease or another form of dementia, it may be beneficial to consider memory care services. These communities are focused on caring for those dealing with memory impairments and offer a safe and secure environment with advanced technology that ensures the safety and well-being of each resident. To learn more about memory care services, we encourage you to read our Senior Solutions Management Group blog, Memory Care Questions Answered.
Assisted living communities provide care to those seeking to maintain an independent lifestyle but need assistance with certain tasks of daily living. These communities cater towards those who do not require the care of a licensed medical professional. If your parent or family member isn't dealing with a chronic illness or other health concerns that would require 24/7 medical assistance, assisted living may be the best choice.
If you're still feeling overwhelmed and are unsure about which level of care makes the most sense for your family, we are here to help. Contact Senior Solutions Management Group with any questions or concerns you may have. We are happy to assist you!