Do you picture a senior living community being full of people who use typewriters and landlines to communicate? You'd be surprised. When today's seniors are searching for a new community, technology is on the top of their list.
If you visit a modern senior community, you'll see residents with a variety of electronic devices. Up-to-date systems for technology-savvy seniors are becoming common. This trend will likely accelerate as the oldest of the baby boomer generation starts moving into senior communities.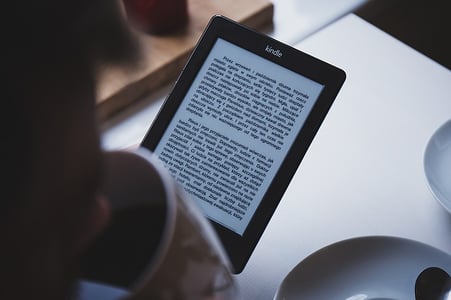 Here are five technology-related trends that enhance the senior living experience.
Wi-Fi connectivity
Many of today's seniors are computer savvy. Wifi access is no longer viewed as a luxury, but a necessity. Seniors want wifi connections in their private residence and in common areas of the community.
Web-based education
Lifelong learning is crucial for stimulating minds. Today's seniors don't intend to sit around and do nothing. More senior living communities have begun offering web-based education opportunities to their residents.
Working and earning
A surprising number of seniors intend to keep working after retiring, some may even want to pursue a new career. Some communities are providing modern office-like spaces for those who want to work.
"Green" living
Communities focusing on sustainability have an edge for those who want an environment-friendly community. Practices such as recycling programs will attract those looking for eco-conscious communities.
Telehealth
Technology opens the door to many healthcare innovations, like Telehealth. Telehealth connects patients with health information and medical services. Some communities have begun to install these devices, allowing residents to get help with the push of a button.
Technology is essential to keep today's seniors engaged, challenged and satisfied. What technology services are you looking for in a senior community?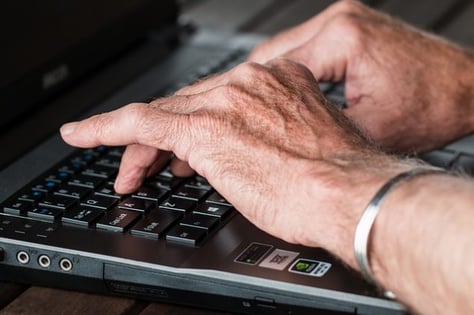 Do you want your loved ones to have access to the latest technology tools?
Assisted living doesn't have to be a boring experience. It can be rewarding and positive for the whole family. Learn how we've combined world-class care with the best practices in assisted living.