It can often be challenging to decide when your loved one needs senior living care. When memory issues are present, one's security, self-care and other activities have their own set of urgency and considerations. Here are some things you should consider when evaluating the need for this special type of care.
Bare Minimum
Communities that provide memory care have to meet certain minimum criteria. At the very least, you should make sure that the care center has LPN or RN nurses on staff, and residents should appear happy and well cared for. Residents should also be reasonably clean and well groomed.
Educated and Caring Staff
Memory problems are definitely not a sign of certain doom. Once you notice the early signs of memory loss in your parents, it might be a good idea to move them to a qualified assisted living community where they can get the care they need. Early intervention can help slow the rate of decline and help to maintain their quality of life as long as possible.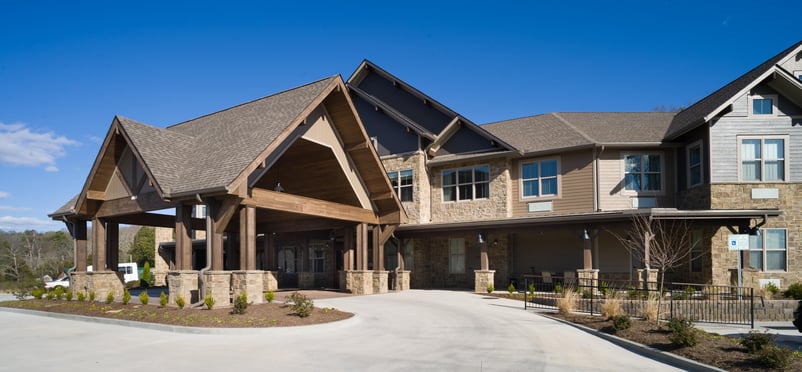 Appropriate Therapies
Choosing a memory care community isn't about getting a sitter for family members who need supervision and help. Instead, it's about getting them exactly the kind of help that they need. Today, the medical community knows more than ever about how to help seniors with memory issues and dementia, and it's not something most people can do alone. High-quality memory care communities help seniors with appropriate therapies, including art, regular and safe exercise, behavioral treatments, medical care and a nutritious diet.
If you don't have the time and resources to devote to your loved ones with dementia issues, rest assured that you're not alone. Giving the level of care that your parents deserve is more than a full-time job, and because most people have careers and children of their own to raise, it's just not possible to do it all. You want your parents to have the best possible care. Please contact us so we can show you what we can do to help.