When your loved one is diagnosed with dementia, you may begin to start searching for a memory care community. With so many options, it's important to know what to look for. We've put together a list of things to ask as you begin this search.
the community
How is the community laid out? Is it easy to navigate with and without walkers, wheelchairs or canes? This is important for the safety of your loved one. Do all exterior-access doors remain locked and/or alarmed? When residents tend to wander, this is paramount to their safety. What condition are the walls and furniture in? Are they well cared for? Are spills or stains addressed in a timely manner?
Your loved one deserves to live in a nice area that feels like home. Are there outdoor areas for residents to get fresh air and sunshine that are also secure to prevent wandering? Your loved one deserves time outside without your worrying about something happening. Do rooms offer adequate privacy and plenty of space? Do they have on-site staff to aid your loved one in their room?
the staff
Are staff members subject to background checks? What are the state and federal licensing requirements for team members? Is there an RN or LPN on duty at all times? Does a doctor complete rounds? How frequently? Are caregivers formally trained in how to care for Alzheimer's patients? How frequently do they attend refresher courses? Have they been trained in how to deal with recalcitrant patients and sundowning? Is the staff appropriately and professionally attired? Do they wear name tags or badges for easy identification? Knowing these answers can help you feel more secure that your loved one will remain safe and well-cared for.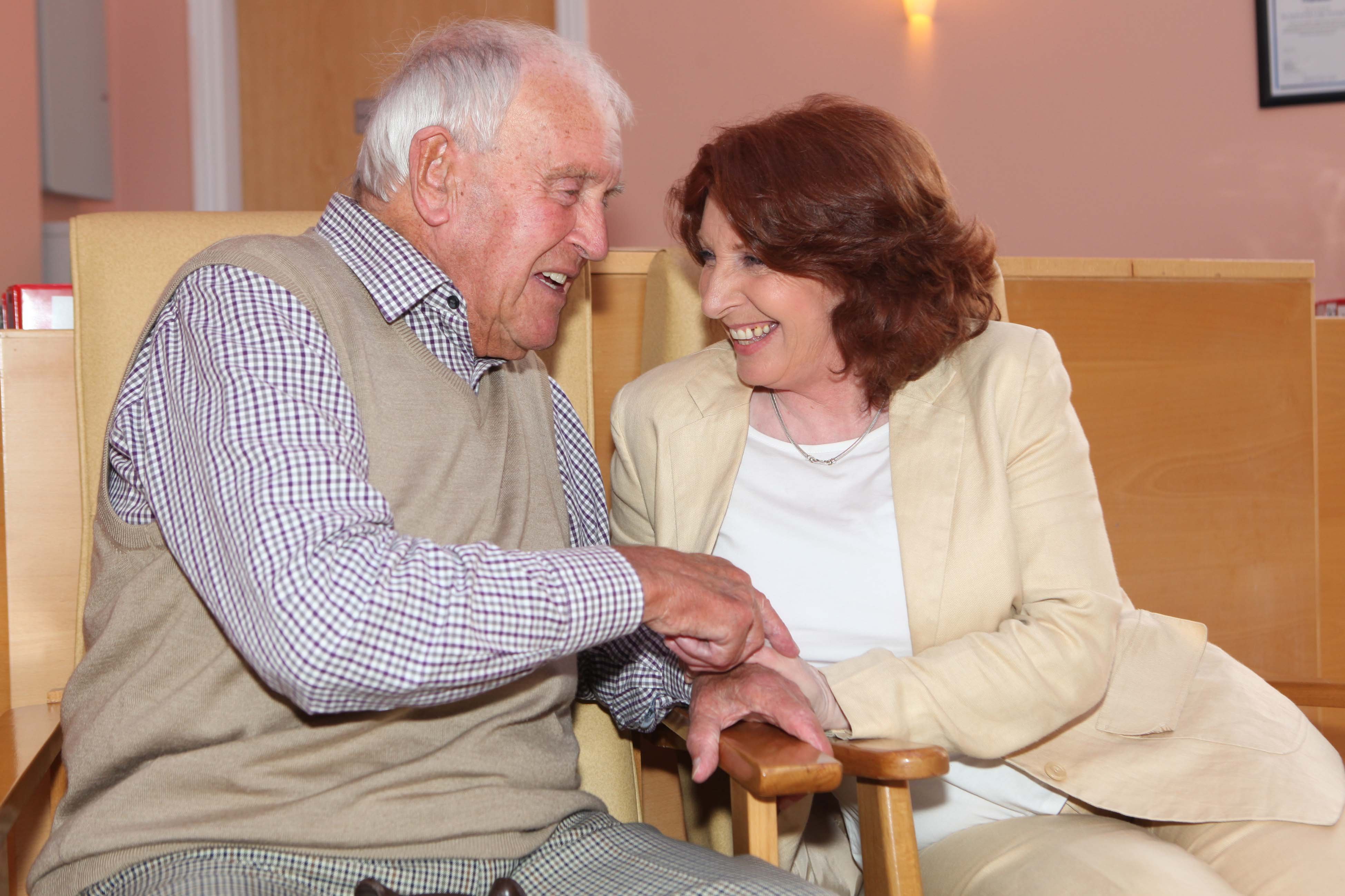 After asking the center these questions, take time to sit and watch how caregivers and residents interact. Are the caregivers pleasant, respectful and patient? Look around for a schedule of events. Does the community offer exercise programs and physical and mental activities?
let us help you
After compiling a list of communities you like, be sure to visit each one several times before selecting the final one. Vary the time and day that you visit in order to get a realistic view of daily activities. Don't just pop in and out - stay a while around a meal time to get a feel for the routines. Are you looking for assisted living or memory care communities in Tennessee or Georgia? We offer these services in many of our communities. Give us a call at 678-341-1347 to schedule a personal tour of our communities.